Appliance Repair And Maintenance Tips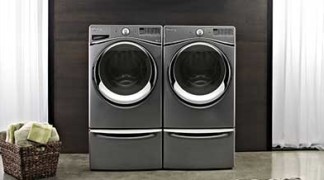 Washer Repair and Maintenance Tips As with other appliances in the house, a washer can be very expensive to replace. This is why maintenance should be done regularly to keep the washer from breaking down. A washing machine is important in providing...
Read More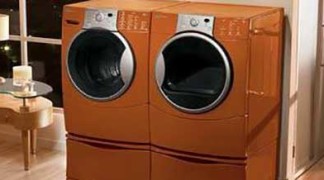 Dryer Repair and Maintenance Tips
Dryer Repair and Maintenance Tips Doing the laundry is one of the most time consuming house chores, and as much as you would like to magically have your laundry done in the blink of an eye, this is not how things are done. The good news is that ther...
Read More